Meet the 2023 TB Vaccine Advocacy Fellows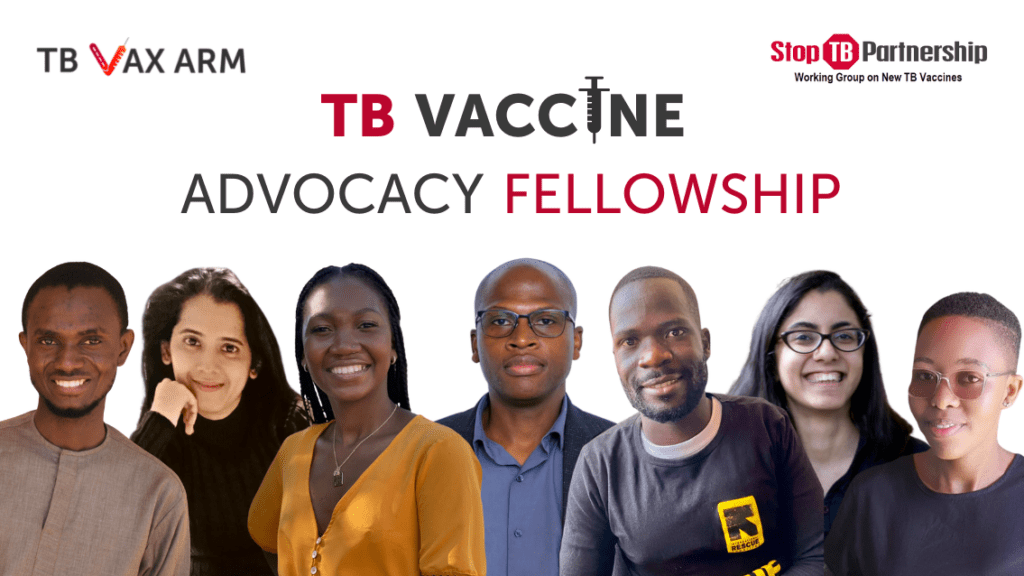 Cultivating a new generation of advocates in support of sustainable TB vaccine R&D
This is a pivotal year for the global tuberculosis (TB) community in the run up to the United Nations High-Level Meeting on TB in September. This global convening of world leaders and TB stakeholders represents a key milestone in demanding the funding and resources urgently needed to make new TB vaccines a reality and reach the World Health Organization (WHO) End TB goals by 2030. The Stop TB Partnership Working Group on New TB Vaccines (WGNV) and the TB Vaccine Advocacy Roadmap (TB Vax ARM) coalition are jointly committed to accelerating the development of vaccines against TB, one of the world's deadliest infectious diseases, and to conducting advocacy for sustainable resourcing of TB vaccine research and development (R&D).
In support of this effort, the WGNV and the TB Vax ARM, in collaboration with IAVI, are proud to welcome seven participants for a TB vaccine advocacy fellowship. The fellows, representing affected community members, advocates, and early career researchers from five different countries, have come together for a skill-sharing and co-creation program featuring a lineup of workshops led by advocacy experts from around the world. Over the course of the fellowship, the budding TB vaccine advocates will also join forces to develop a collaborative advocacy campaign that will be launched ahead of World TB Day on 24 March.
We're honored to be collaborating with these fellows and look forward to launching a campaign that underscores why the world needs new TB vaccines! Keep reading to learn more about these incredible activists, scientists, and communicators:
---
Bello Abdussalam
5th year medical student, Ahmadu Bello University
Zaria, Nigeria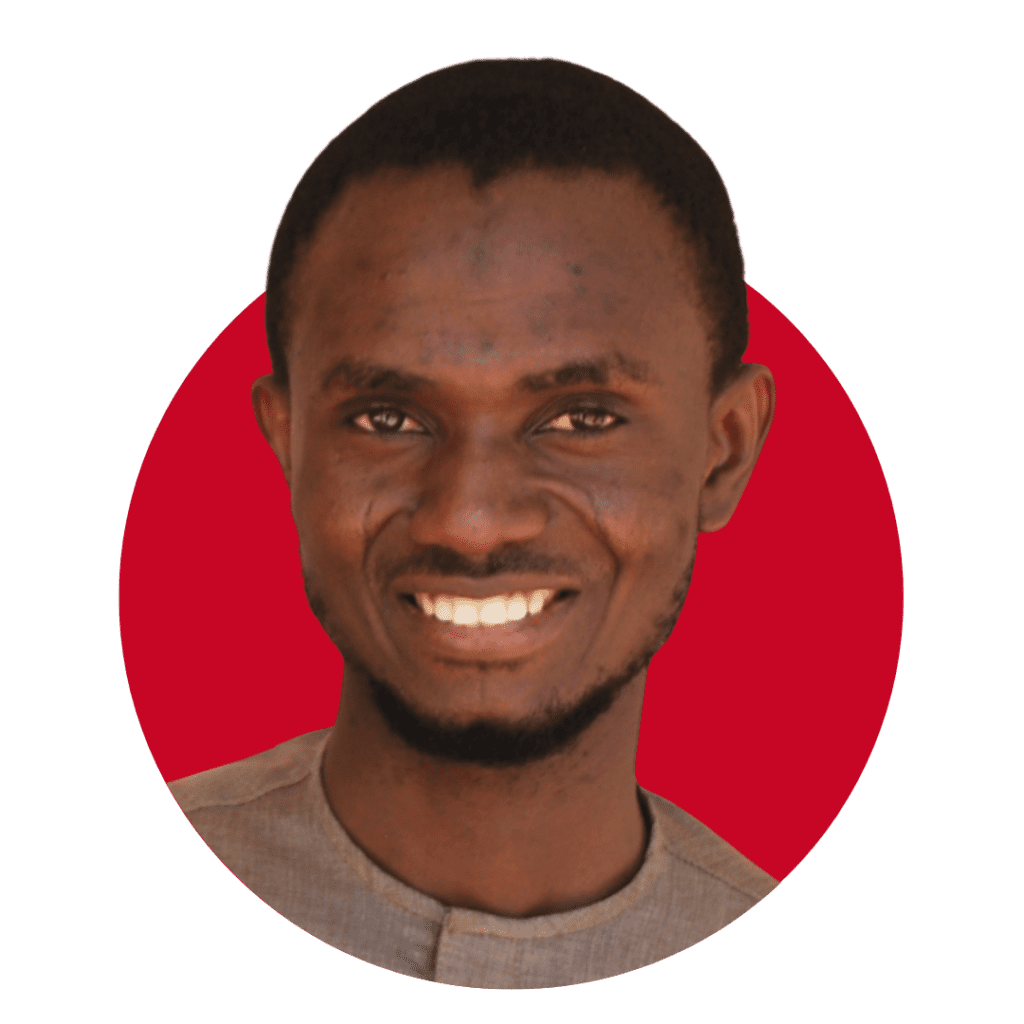 Bello Olakeu Abdussalam is a global health advocate and infectious disease researcher with a special interest in malaria, tuberculosis, and human immunodeficiency virus (HIV). He is a fellow of the WHO Fellowship on COVID-19 Recovery for Routine Immunization Program. Currently, he is a member the Nigeria Youth Task Team of the Ford Foundation's Africa Youth Partnership where he is involved in conducting research, policy formulation, stakeholder engagement, project design and coordination as well as youth mobilization.
"To end TB, there is a need to prevent all types of resistance to anti-TB medications, and how best can these be prevented? Obviously, it's with novel TB vaccines that are equally protective against all forms of TB in children, adolescents, and adults. As the increasing resistance to anti-TB medications is significantly undermining the global efforts to eliminate TB."
---
Keyuri Bhanushali
Fellow, Survivors Against TB
Mumbai, India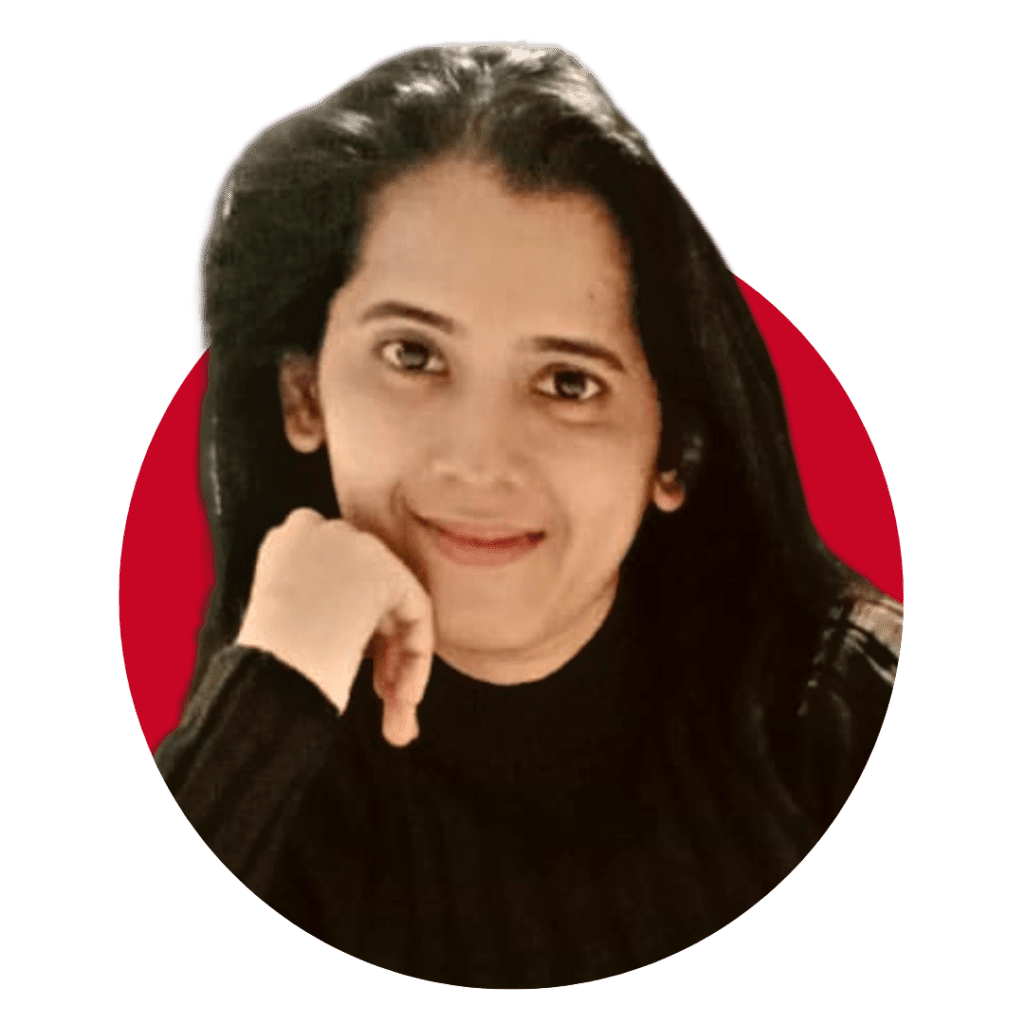 As a TB survivor, Keyuri Bhanushali has become a fierce advocate for ending the global TB epidemic. Keyuri takes great pride in being a fellow with Survivors Against TB, where she works to raise awareness and support for those affected by TB. Her passion for advocacy has also driven her to collaborate with organizations such as TBPPM learning Network, IDDS, and PATH, in order to advance TB advocacy programs and improve the lives of those impacted by this disease.
"New TB vaccines are a critical step towards ending the global TB epidemic. The current BCG vaccine, which is over 100 years old, has questionable efficacy in preventing TB. We need innovation and advancements in vaccine technology to effectively combat this devastating disease. The time for change is now, and a new generation of TB vaccines is crucial to saving lives and ending TB for good. Lessons can be borrowed from Covid vaccines where quick innovation saved so many lives."
---
Mbali Mkhonza
PhD candidate, Stellenbosch University
Cape Town, South Africa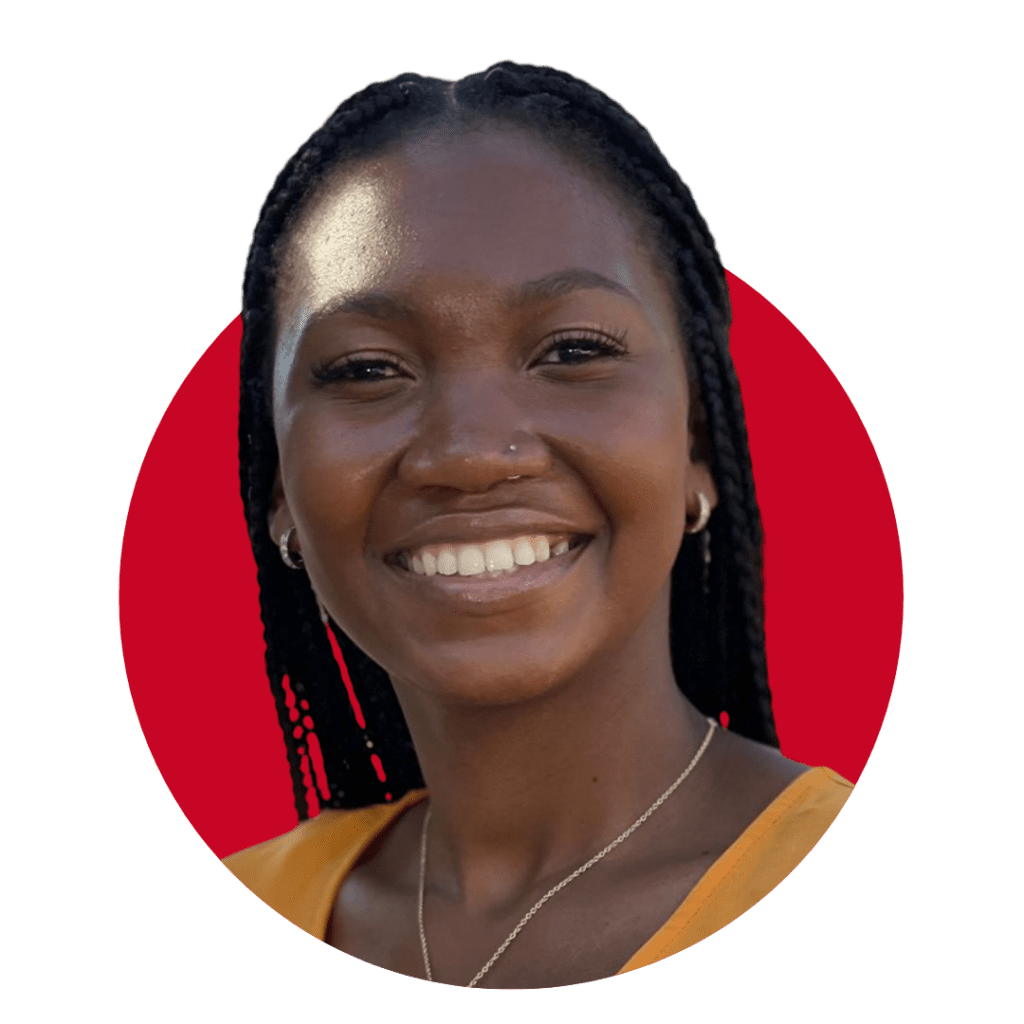 Mbali Nondumiso Mkhonza is a third year PhD student at Stellenbosch University, with her research focusing on the role of MHC-related protein 1 (MR1)-restricted T (MR1T) cells in tuberculosis disease progression. Having being part of various student representative committees during her postgraduate studies, she has gained a keen interest in engaging on issues relevant to her community and has recently expanded this to include science communication, with a specific focus on TB advocacy.
"South Africa has this well-known Zulu proverb that goes, "umuntu ngumuntu ngabantu", which translates to "a person is a person through other people", and so when it comes to the issue of TB, if it affects one person then it affects us all. I believe the need for new TB vaccines stems from that place, that millions of our people are impacted by this disease and finding new treatments (suitable for our specific climate) remains a critical part of ensuring that we are taking care of each other, so that we can all be better."
---
Charlton Muchemwa
Programme Officer, Pangaea Zimbabwe AIDS Trust
Harare, Zimbabwe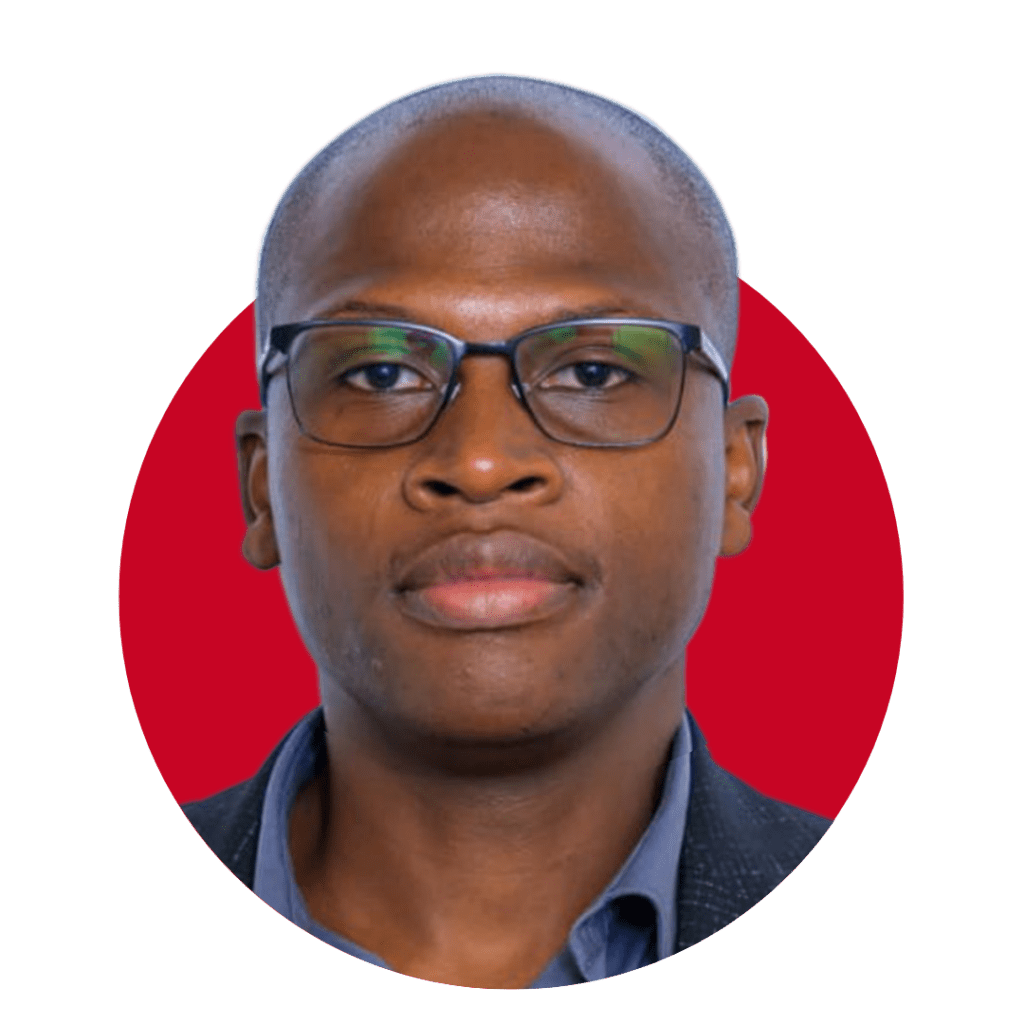 Charlton Muchemwa is an epidemiologist and public health practitioner with a passion for capacity building of clinical and non-clinical teams to support responsive person-centred care for key and vulnerable populations. He provides oversight to a multidisciplinary team of lay cadres and clinical teams in the provision of HIV/TB prevention, care, and treatment services. Charlton currently serves as a programme officer at Pangaea Zimbabwe AIDS Trust.
"The world urgently needs new TB vaccines as the currently available options have shown critical gaps towards reaching the goal to end TB. It is hugely important that everyone supports their development to make ending TB possible."
---
Joseph Mwaka
Head of Infectious Disease Response, Bidibidi Refugee Camp
Amuru, Uganda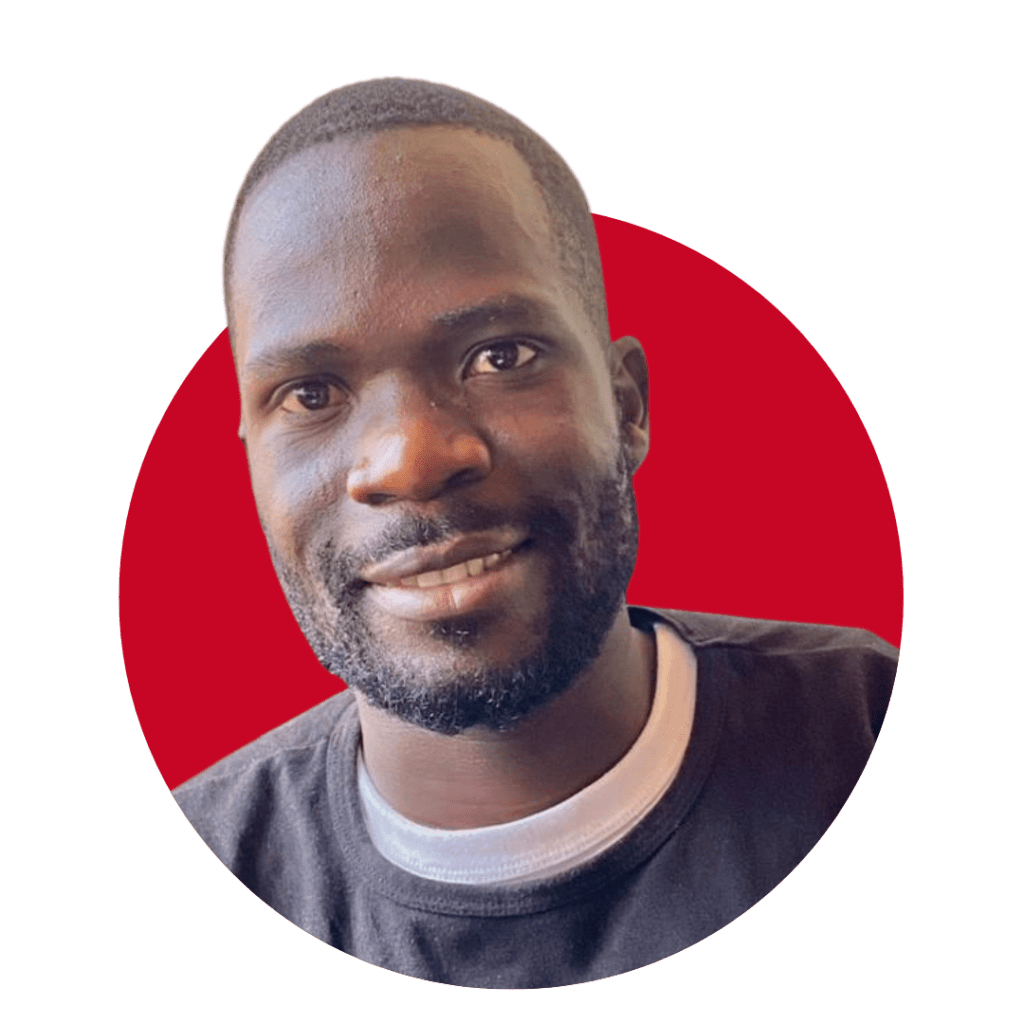 Dr. Joseph Mwaka is a humanitarian doctor with expertise in vaccine research and drug development. He has master's degree in vaccinology and drug development from the University of Siena in Italy and a bachelor's degree in medicine and surgery from Gulu University Uganda. Currently, he is the head of infectious disease response at Bidibidi refugee camp. The results of his thesis highlight the need for expanded clinical trial capabilities in Uganda for the development of vaccines and therapies for neglected populations.
"The current TB vaccine, BCG, cannot prevent latent TB from becoming active and gives adolescents and adults little protection. To protect all age groups against tuberculosis, especially drug-resistant strains, and to combat all forms, including latent TB, new TB vaccines are necessary. To eliminate TB, more potent vaccines are paramount."
---
Bakul Piplani
Molecular Biologist, Indian Institute of Technology
New Delhi, India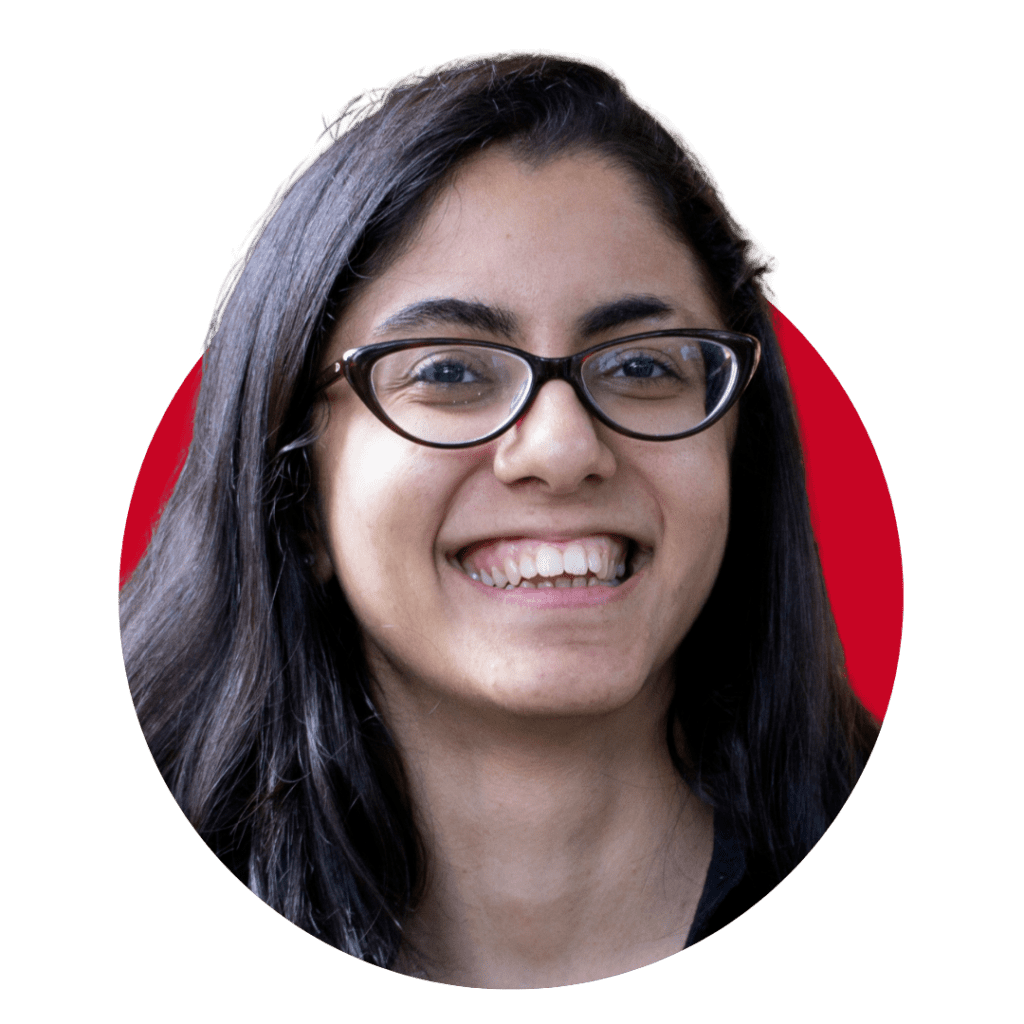 Bakul is an early-career molecular microbiologist from India interested in developing novel ways to combat TB. Her doctoral research at the Indian Institute of Technology Delhi (India) enhanced the understanding of the workings of two key Mtb proteins that hold enormous potential in the fight against TB and may be developed into novel vaccine candidates and drug targets. Besides research, Bakul is interested in facilitating innovative scientific solutions aimed at addressing existing and emerging challenges to global public health.
"TB is one of the deadliest infectious diseases with long, expensive, and often debilitating treatment regimens made more difficult by drug resistance. Vaccines are potent tools for TB prevention, but the sole existing BCG vaccine only protects infants and children. New vaccines that are effective across all age groups, particularly adolescents and adults, are required to reduce TB incidence, curb drug resistance, and meet the WHO #EndTB goals."
---
Zethu Sonyoka
MSc candidate, Stellenbosch University
Cape Town, South Africa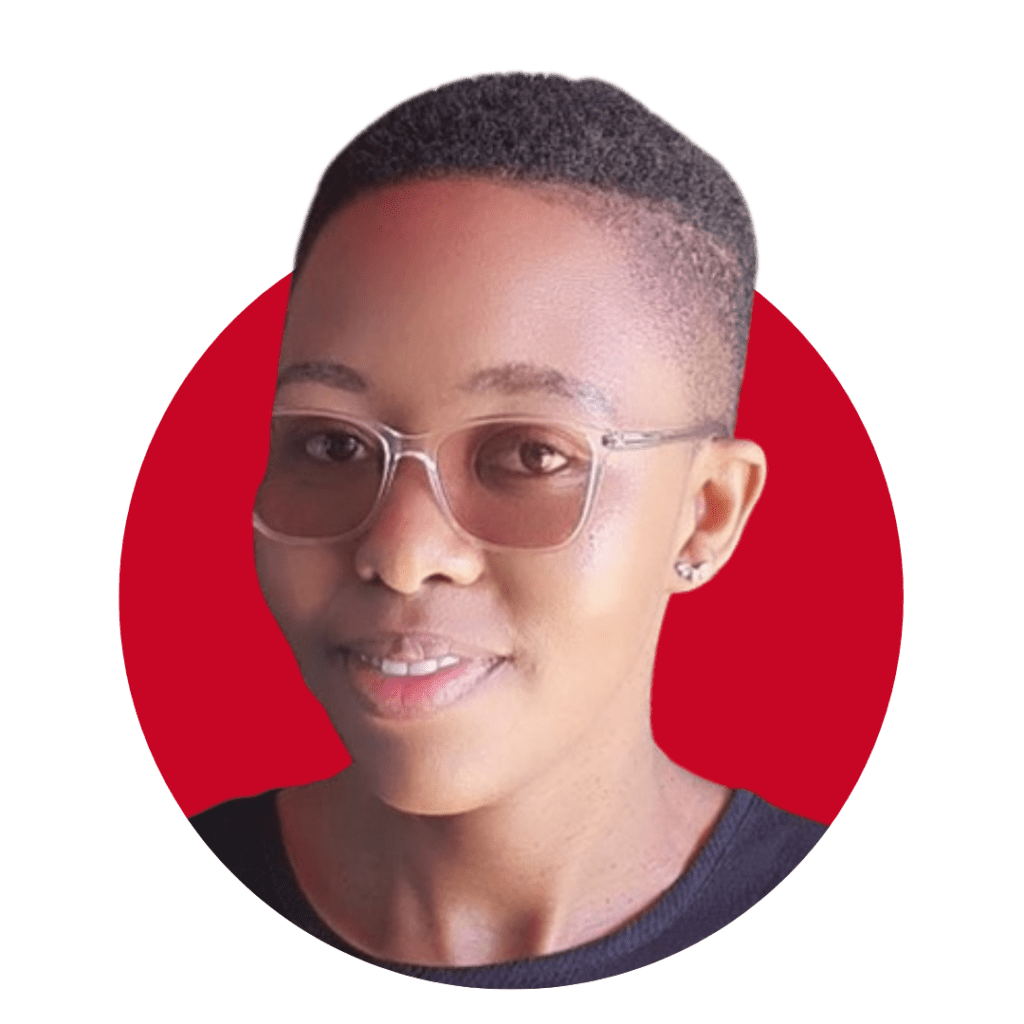 Zethu Sonyoka is a thriving biotechnologist who is passionate about accelerating the translation of research into applicable solutions within the diagnostic and drug discovery industry. During her MSc research project with a TB research group at Stellenbosch University, she realised her passion for research communication and an interest in research actualization. Zethu recently joined Cape Biologix Technologies to better hone her skills and to understand the industrial outputs of research. The company is passionate about producing unique proteins that are needed to accelerate the rate of diagnostic products that are necessary to improve the well-being of humans and animals in Africa and around the world.
"It's been over a century since the discovery of the BCG vaccine. Despite its widespread use, it's largely ineffective in adolescents and adults. New TB vaccines offer people a chance to be safely protected from this devastating disease. Multidrug resistant and extensively drug resistant strains have also evolved due to incorrect prescriptions, use of poor-quality drugs, and stopping treatment prematurely due to the gruelling nature of treatment regimens and lack of support. This has burdened the development of effective TB therapies. We must address the gap in innovation of new and improved TB vaccines to finally put an end to TB."
---
Stay tuned for our collaborative advocacy campaign! You can also stay up to date on Twitter at @newtbvaccines.
Author
Shaun Palmer is a communication specialist at IAVI with a background in global health research and biological sciences. Shaun's main focus and passion is TB vaccine advocacy through which he co-leads the TB Vaccine Advocacy Roadmap (TB Vax ARM) coalition and its related global advocacy initiatives, including the TB Vaccine Advocacy Fellowships. He additionally leads communication activities for several European-funded studies and has co-chaired IAVI's Global Diversity and Inclusion Committee since its inception in July 2020.